An estimated 43.3 million children are refugees, at the end of 2022, according to UNHCR data. More than 80% have experienced death in the family. They are the most vulnerable in the refugee camps.
Violence, fear and sexual abuse is not uncommon. Hardly any access to clean water, food and safety! They are missing out on the most basic life building experience such as education!
No matter which nationality or religion they belong to…. they are simply children….and we do have a responsibility towards them!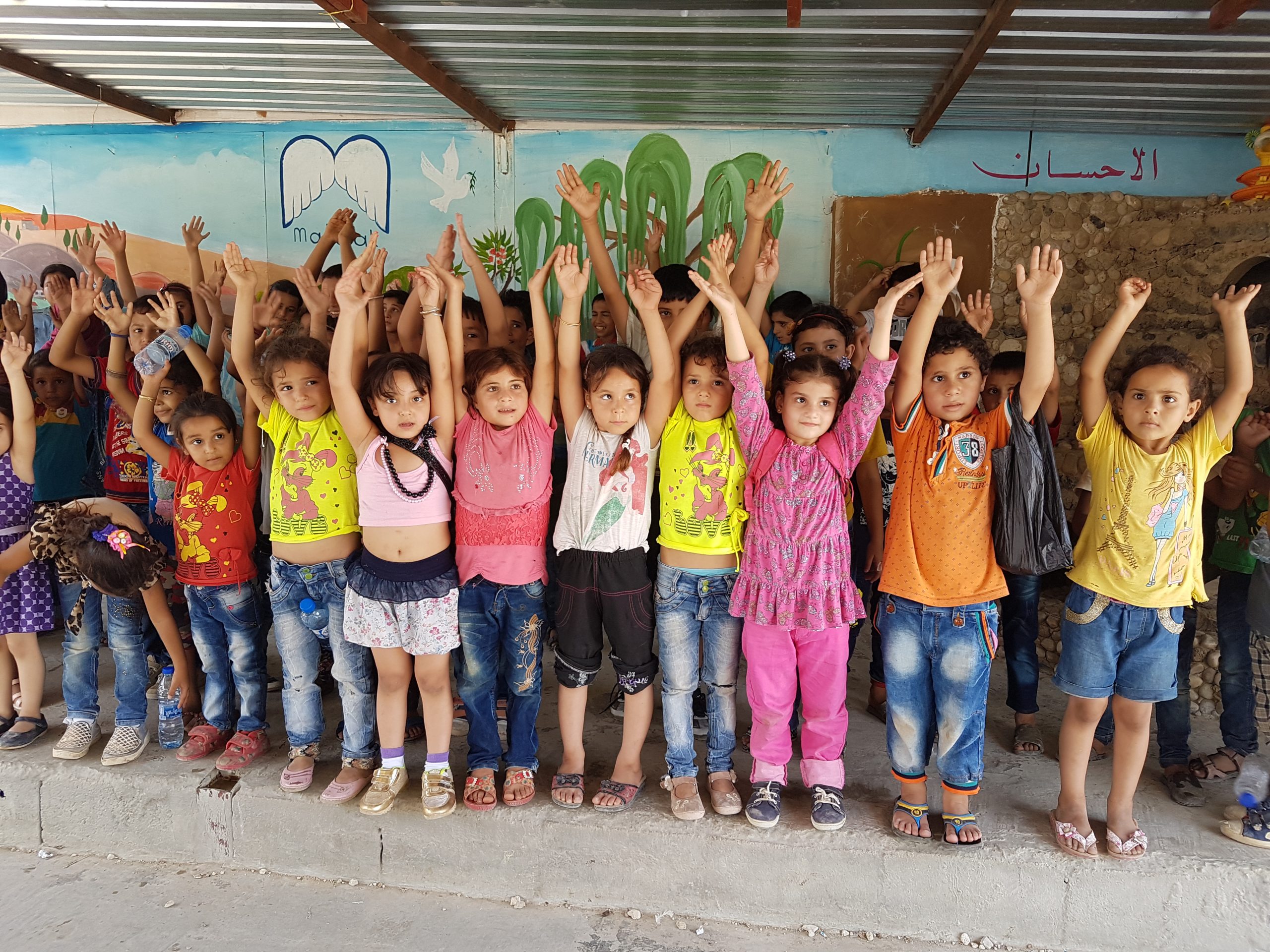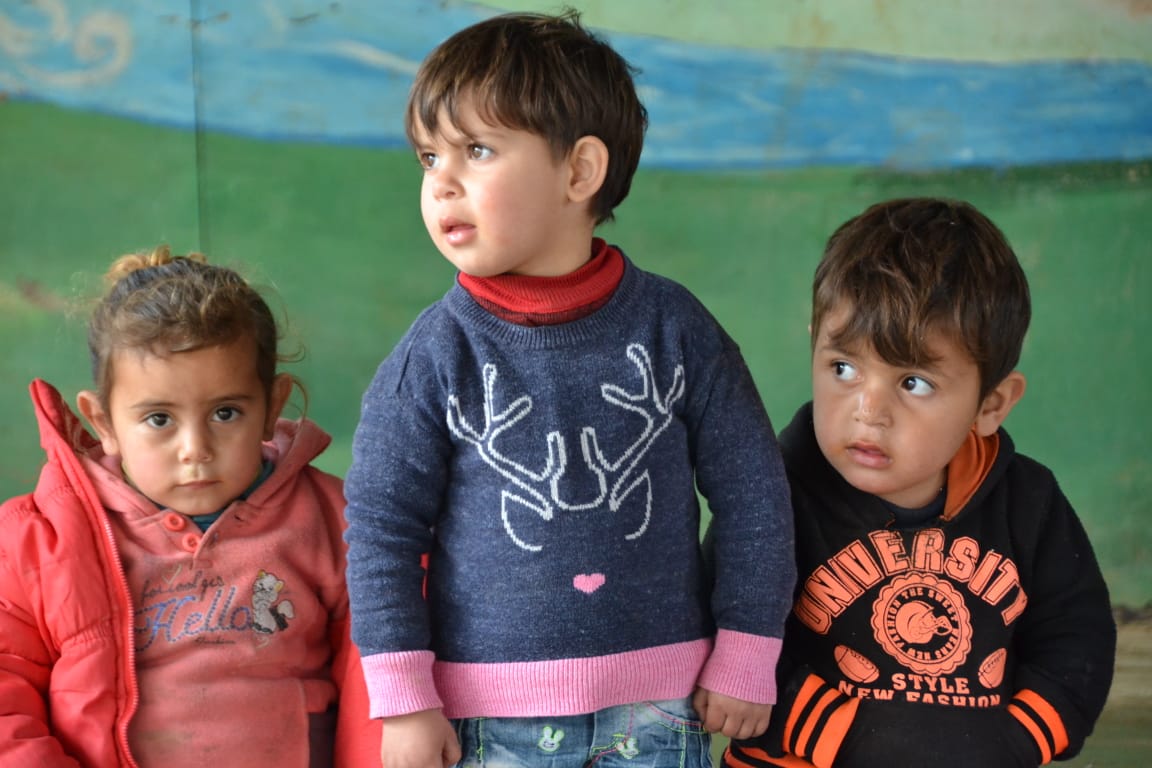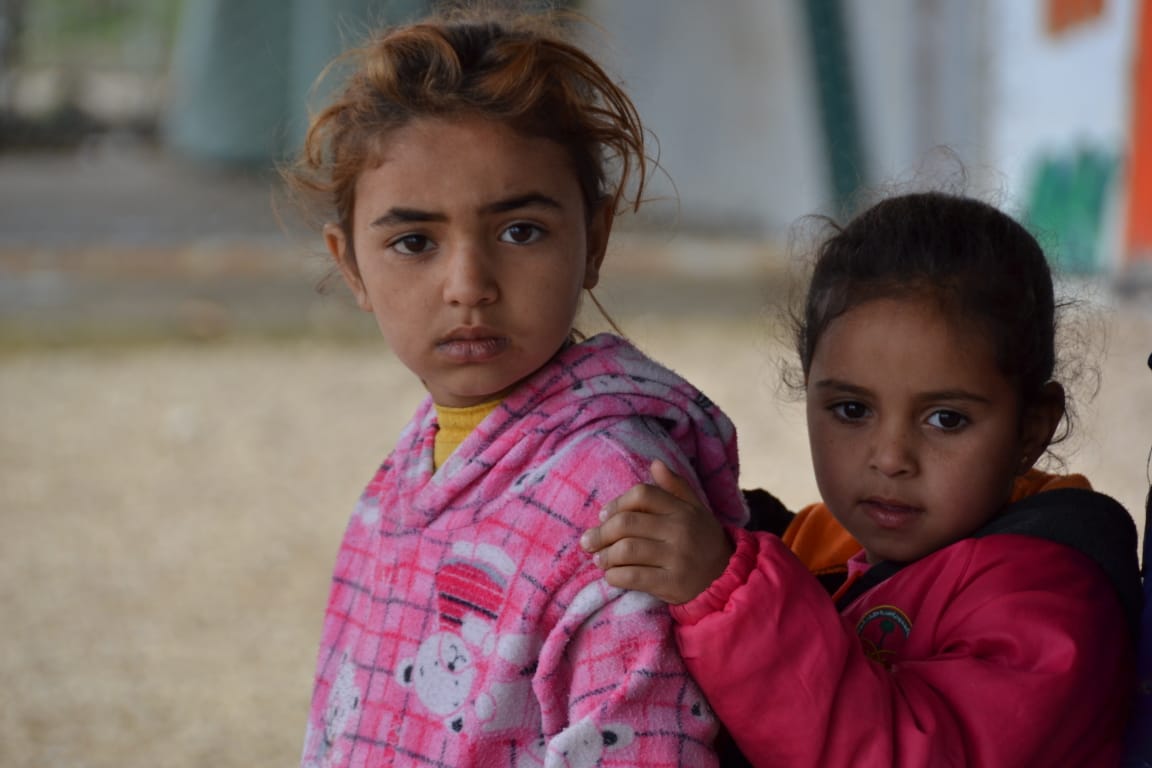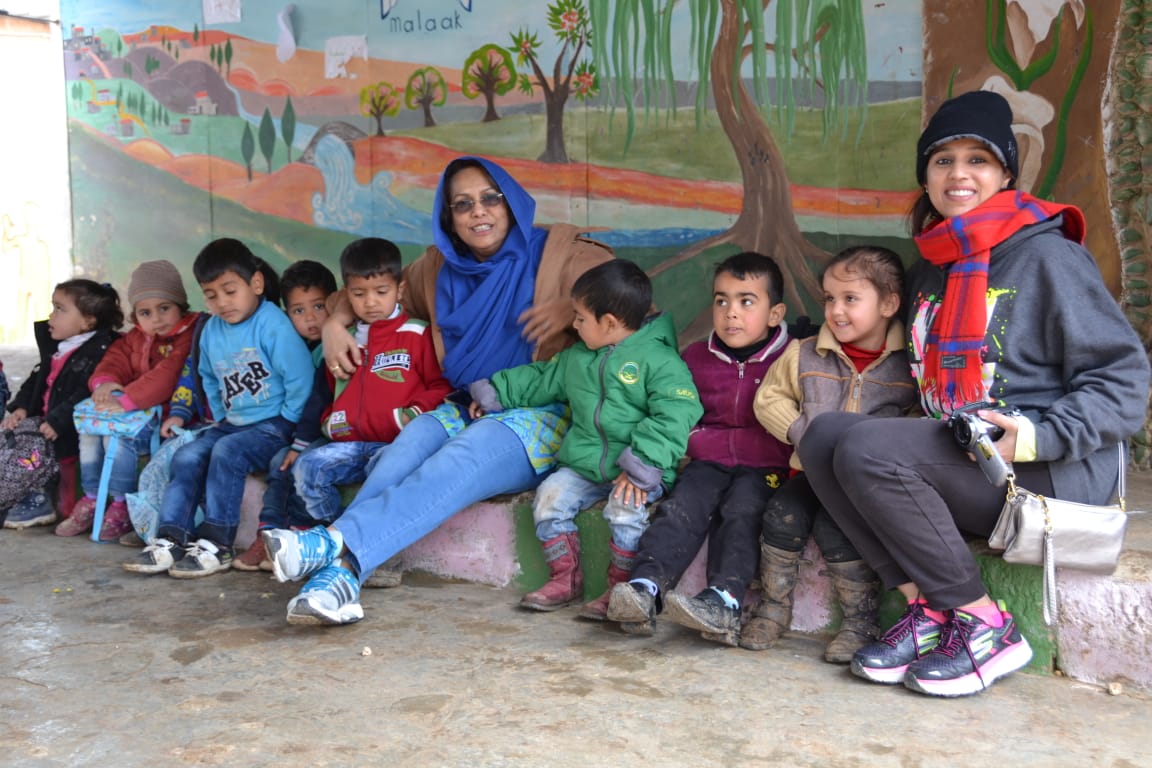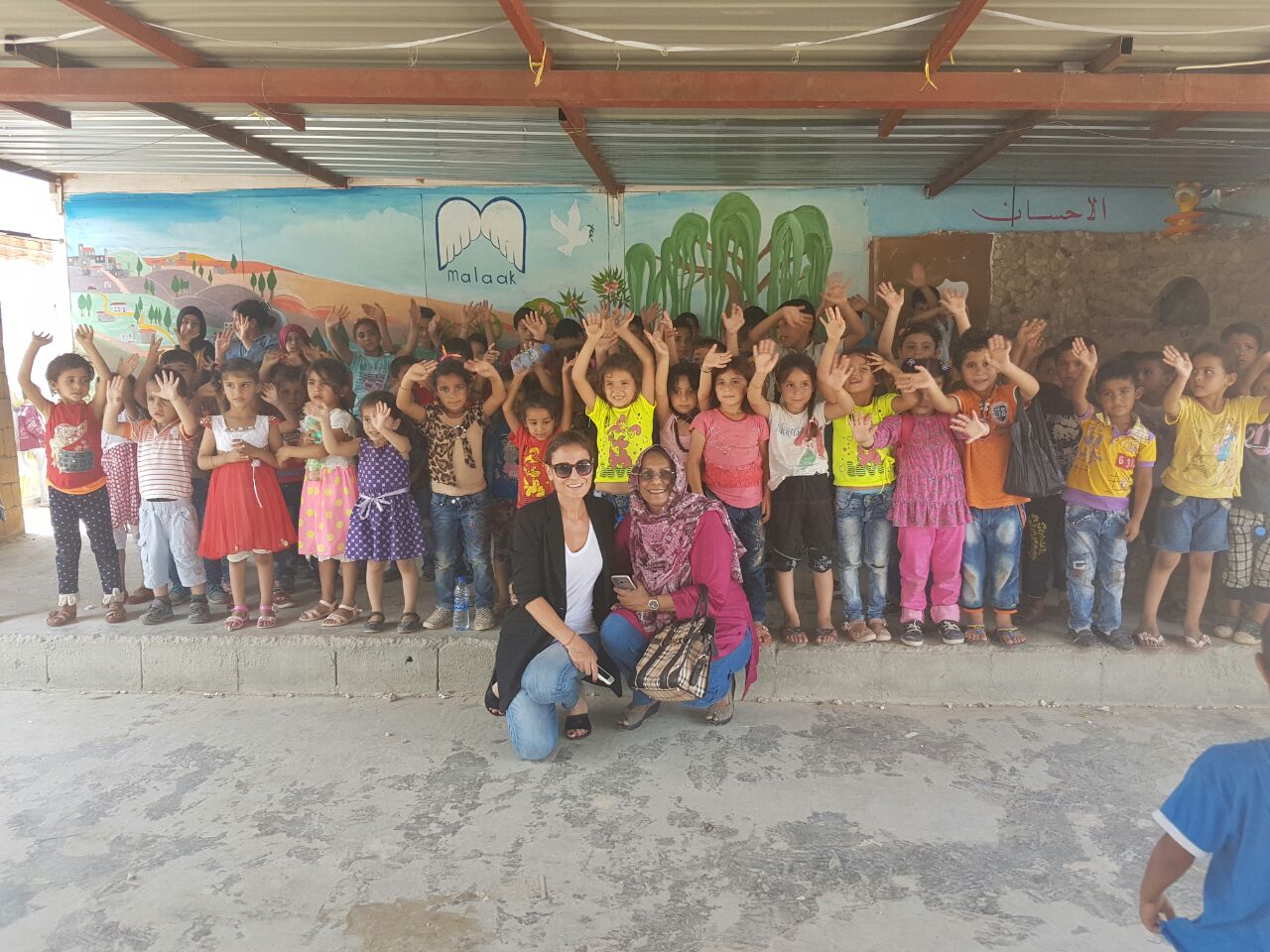 WhatsApp Image 2023-07-29 at 4.50.41 PM
Lebanon remains the country which hosts the largest number of refugees per capita and per square kilometers in the world. In addition to Palestinians and other refugee communities, it holds approximately 1.5 million Syrian refugees including approximately 815,000 registered with UNHCR.
More than 50% of the refugees are children, out of which more than 500,000 are registered as school-aged children and youth. Almost 80% of these children have experienced death in the family and are brutally traumatized.
We are striving hard to create a safe learning environment for refugee, underprivileged, and OOSC (Out of school children). We are trying to achieve this by bringing them into our schools, providing transportation, providing food, and supporting their families.
We want to empower refugee, under privileged and OOSC ( out of school children) through education. We want to create safe learning environment which would help them to grow into responsible citizens with positive attitude, in spite of the tragedies and hardships that they face today.
Hold my hand is a non-profit, non-sectarian, non-political organization, registered under the Jordanian Law.  At the core of our activities is the welfare of refugee, orphans, underprivileged and marginalized children. We work directly in Jordan, since we have our base there but we work closely with our partners in Lebanon on all our projects